GUANGZHOU XUNQI OPTICAL GLASSES FACTORY
WE NOT ONLY PROVIDE PRODUCTS,BUT ALSO PROVIDE SERVICE.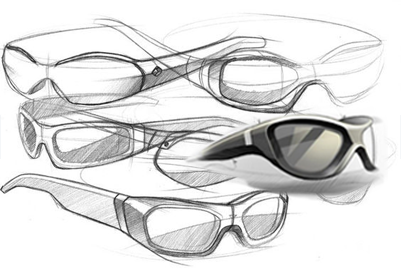 Our products coversports sunglasses,
safety glasses,fashion sunglasses,
ski sunglasses,motorcycle goggles, etc.
Holding "customer gets success,then we go futher" this business conception,we are professional sunglasessesmanufacturer in Guangzhou.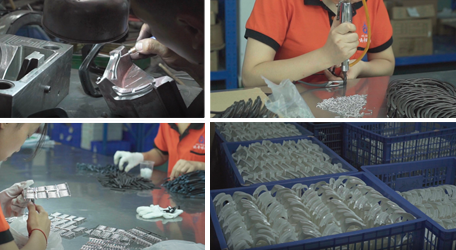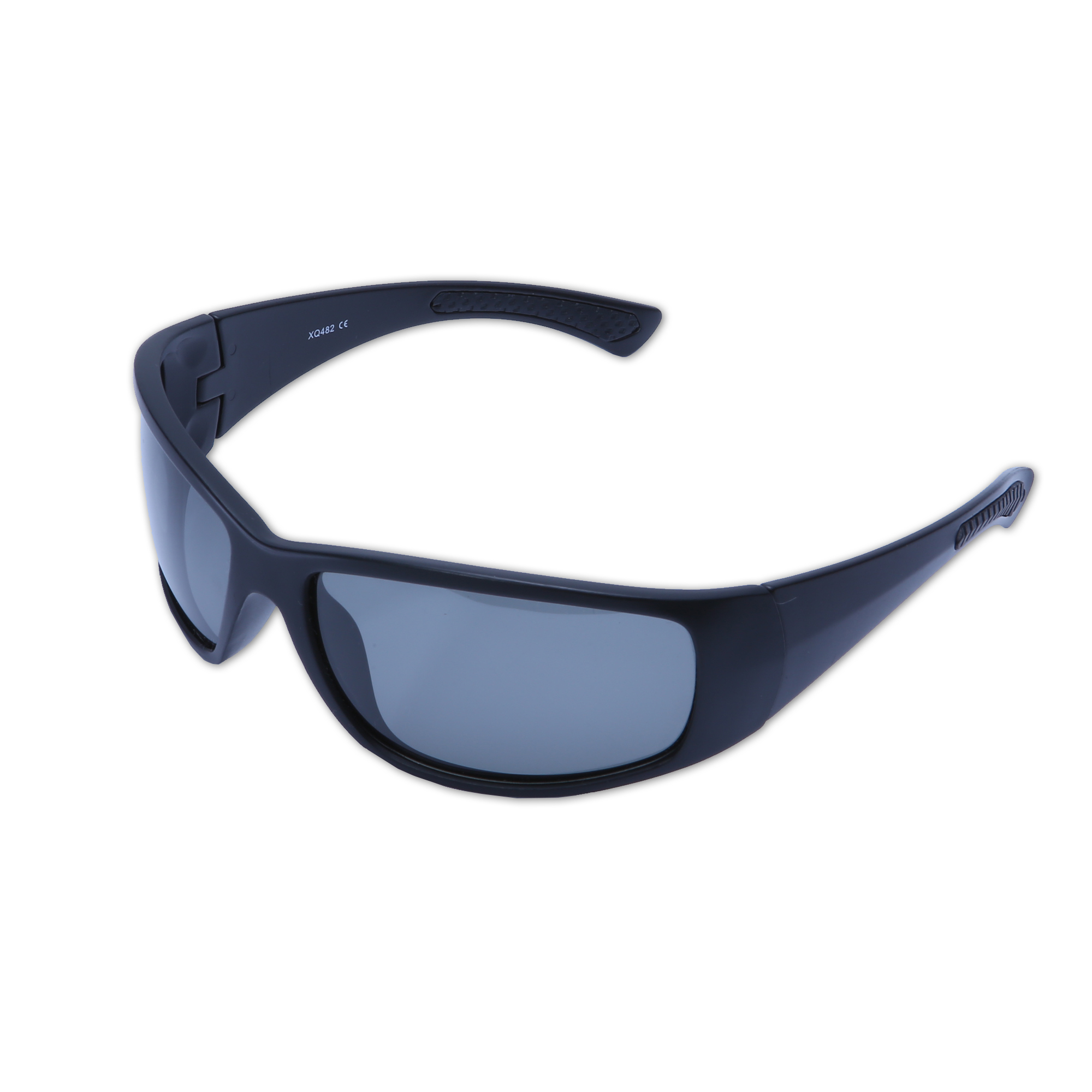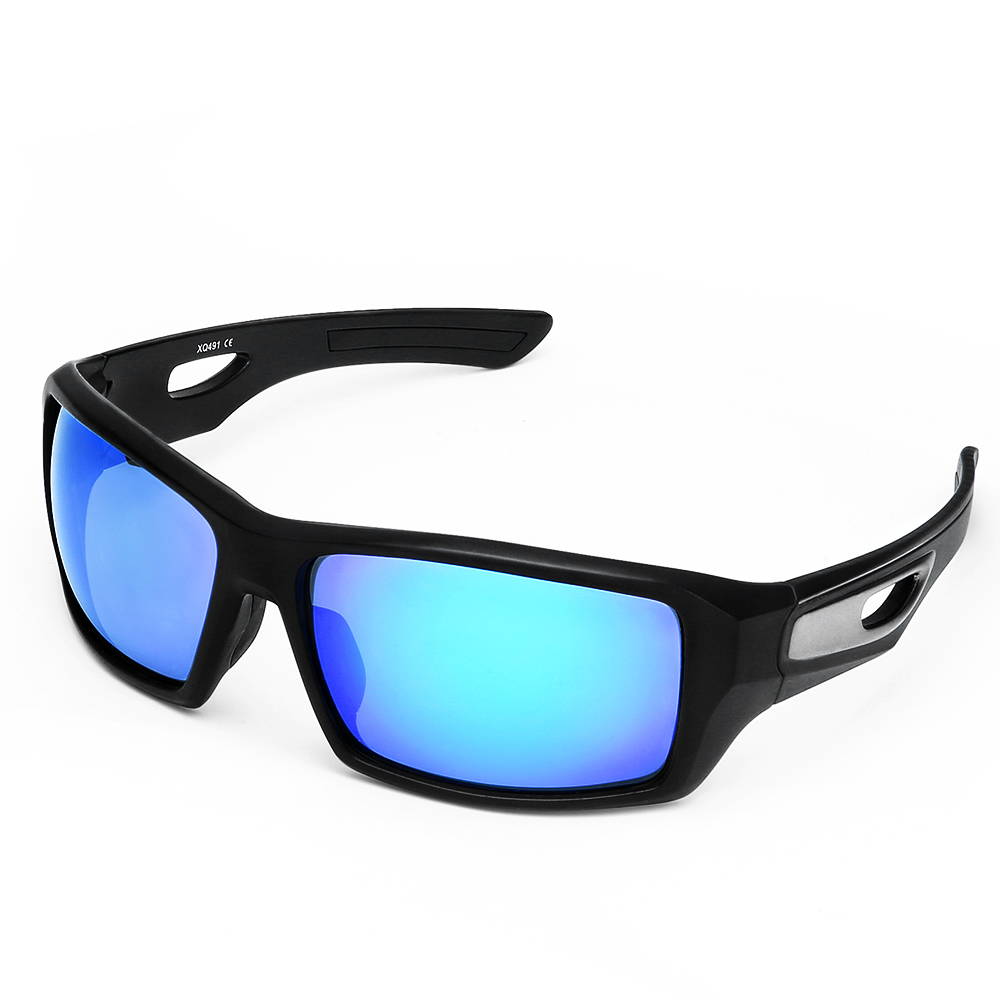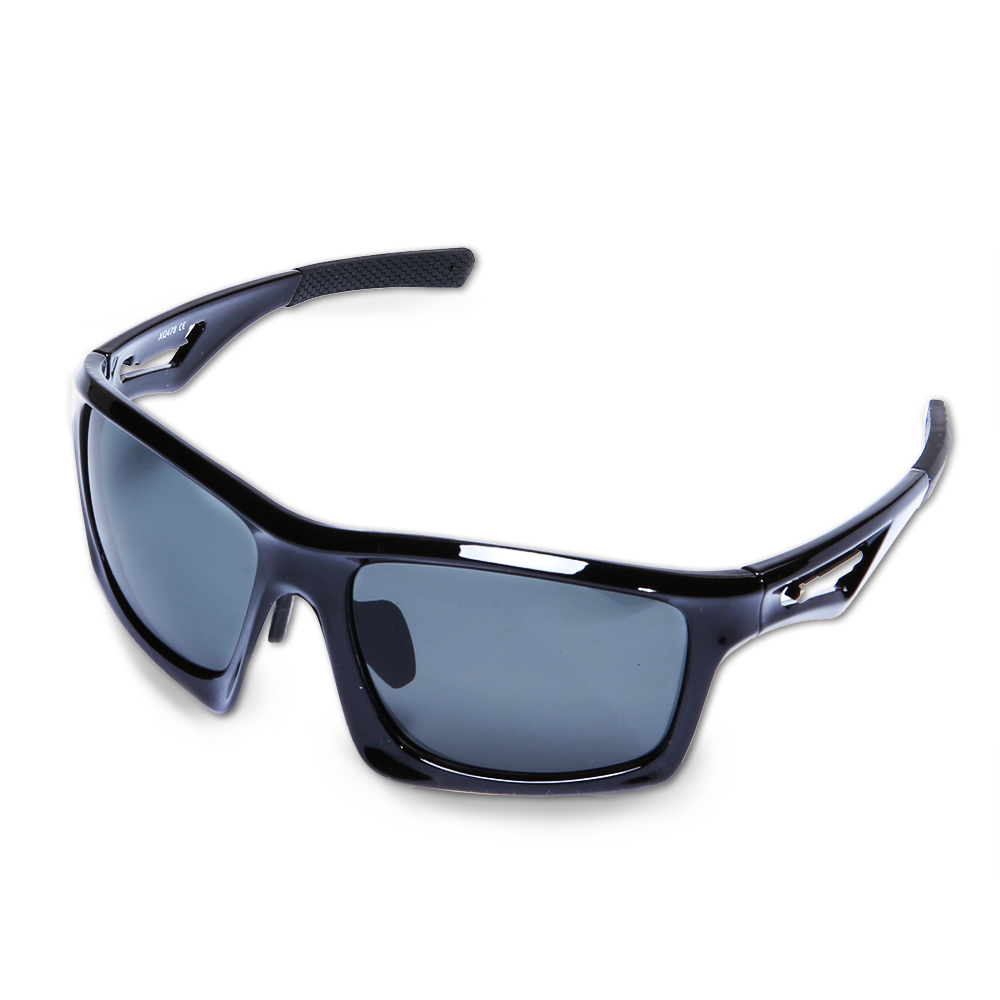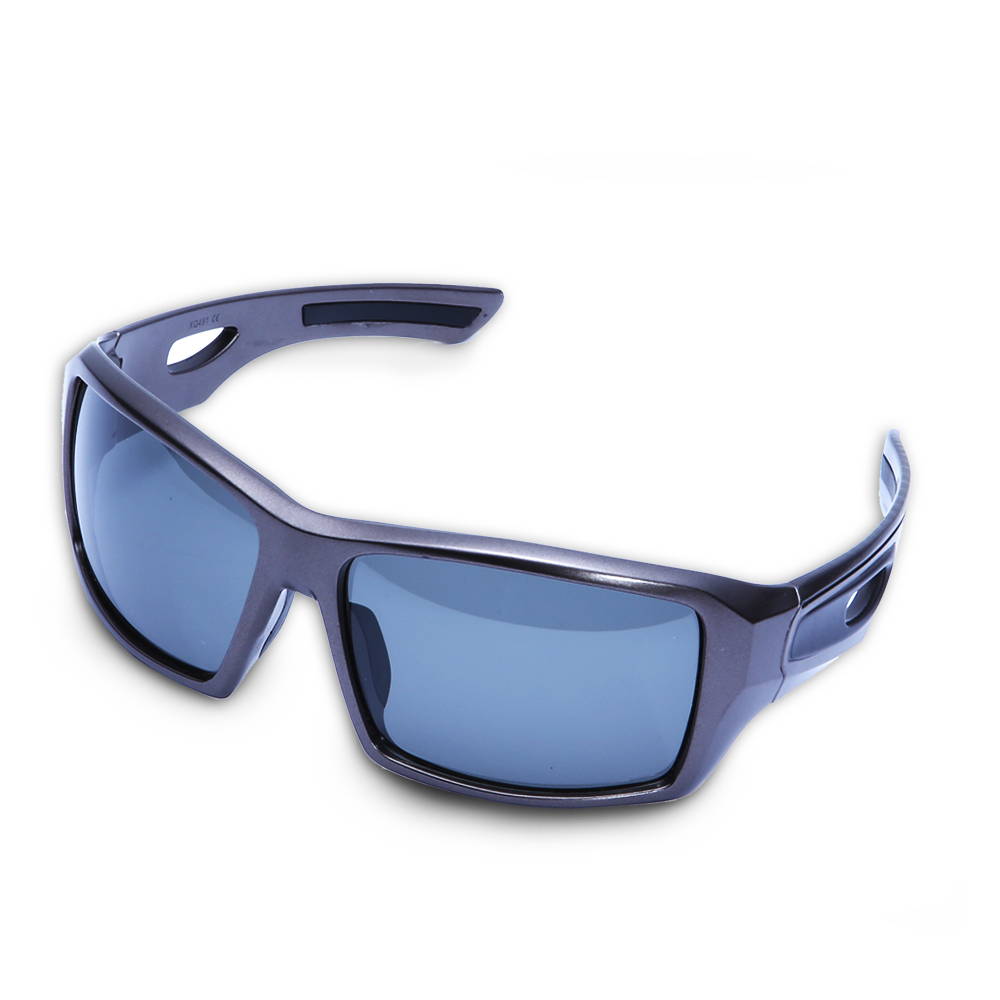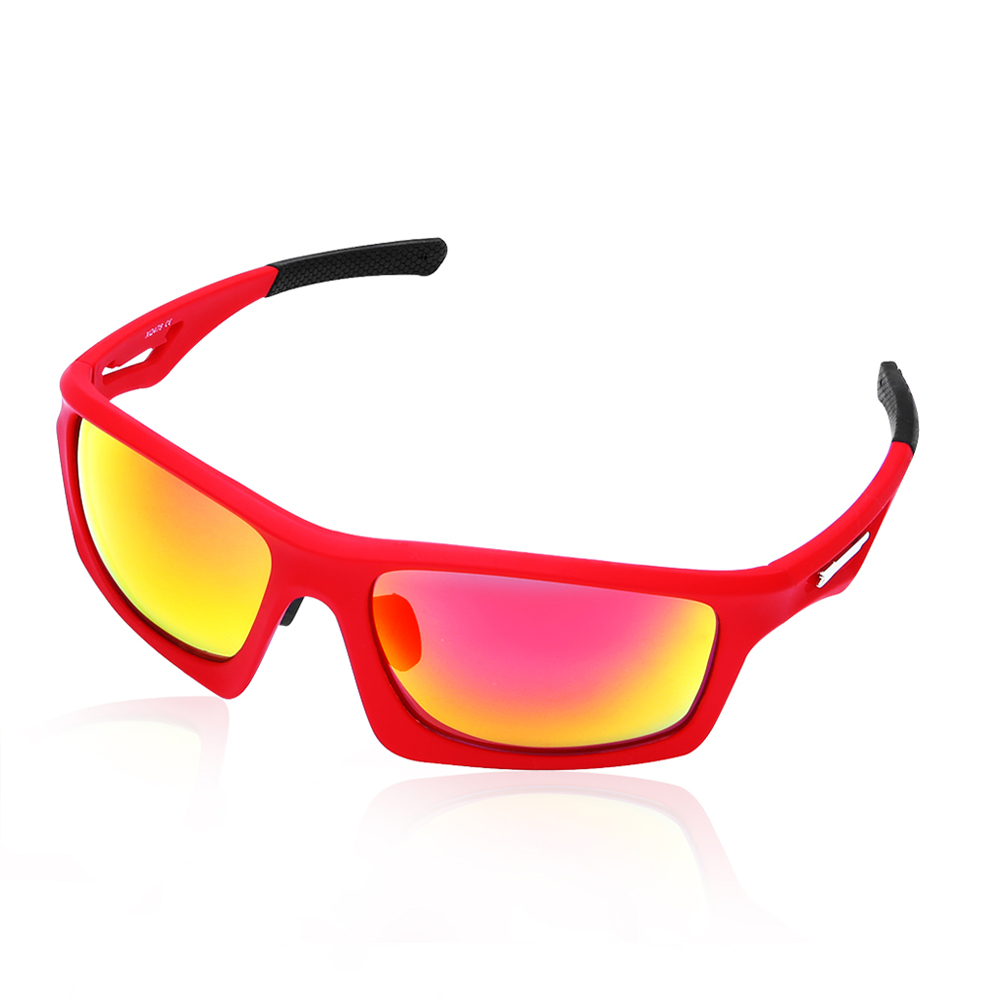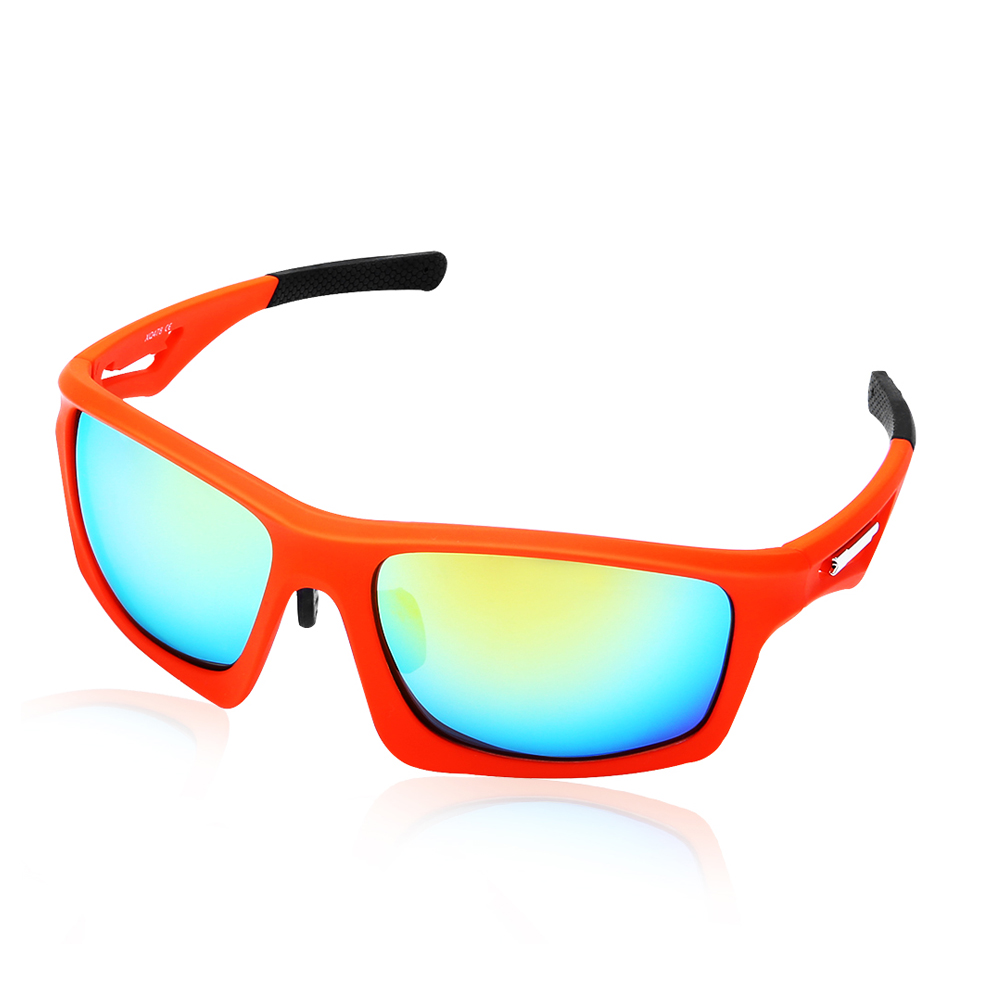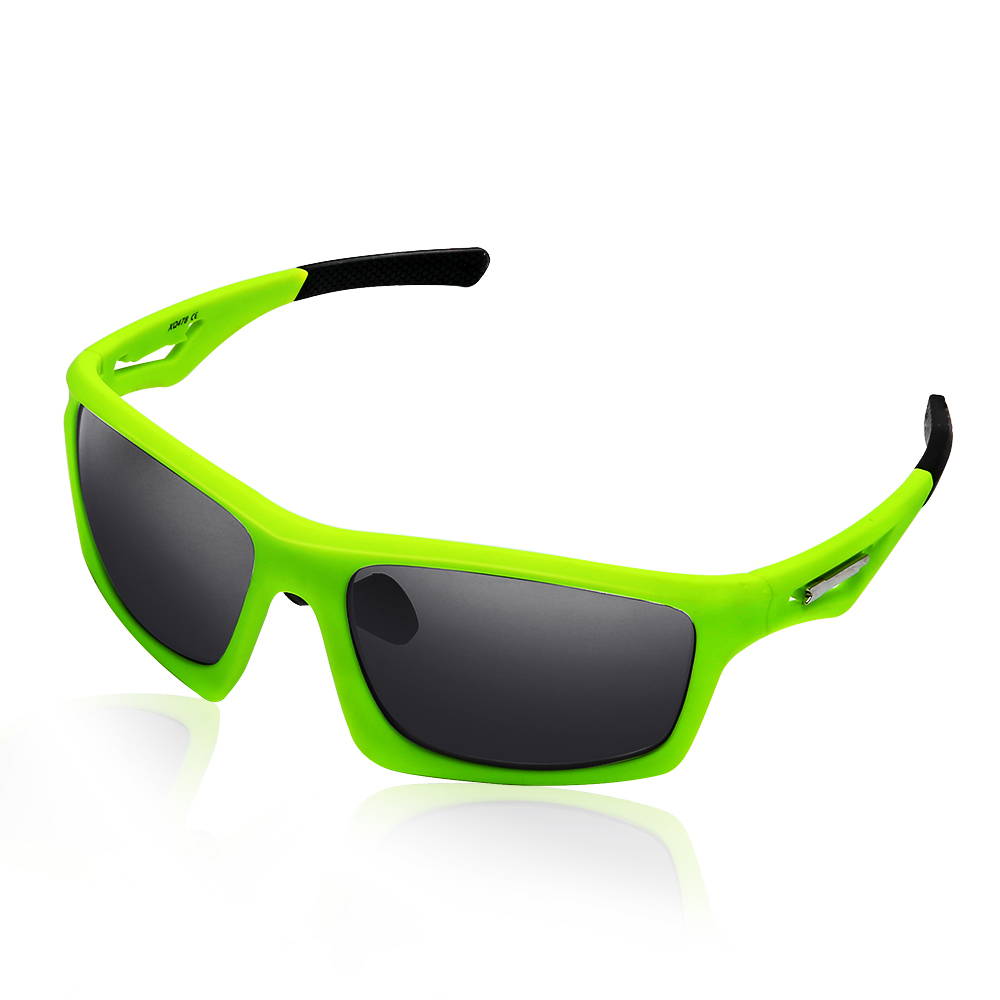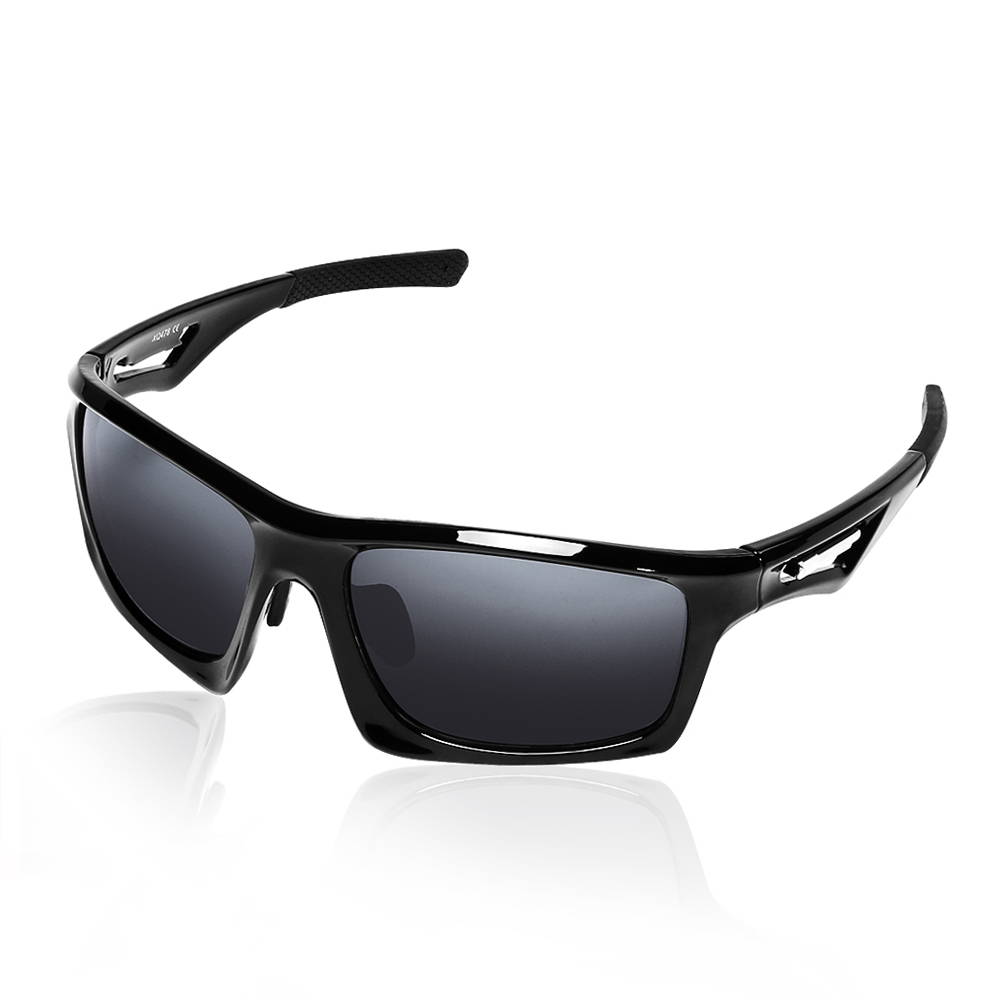 SELECTED TRENDING PRODUCTS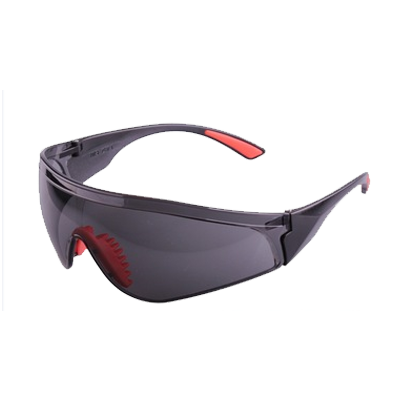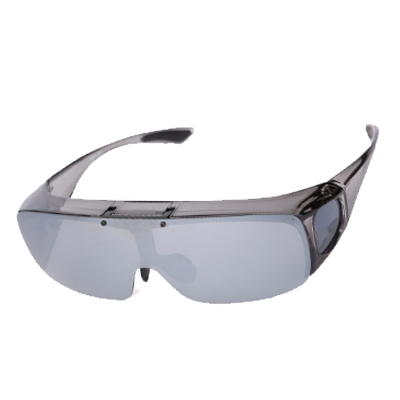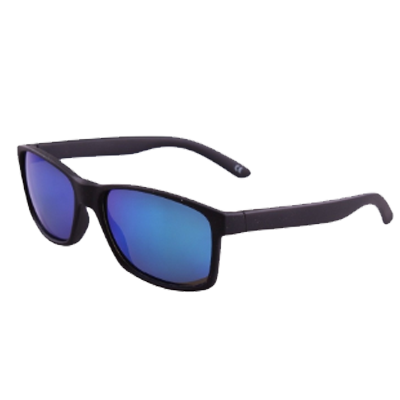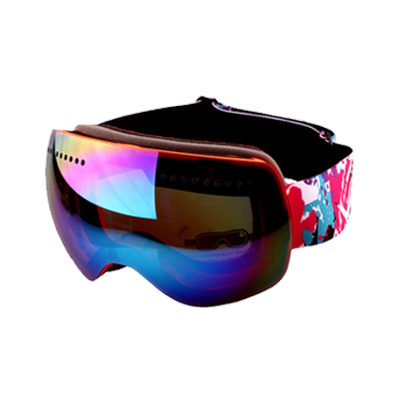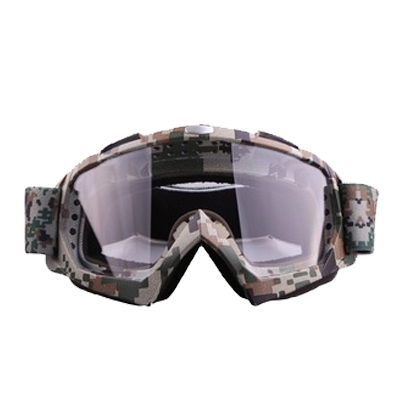 Excellent management team,rich experience and skilled workersensure high quality of products,and also promote our reputation.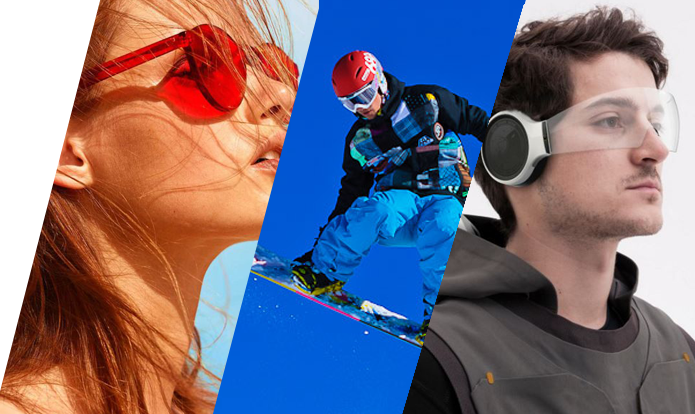 Excellent design capability.
We have professional designing team with experienced designs, so we can design different styles to satisfy your demand. In addition, the sunglasses we design and produce can fit different racial groups.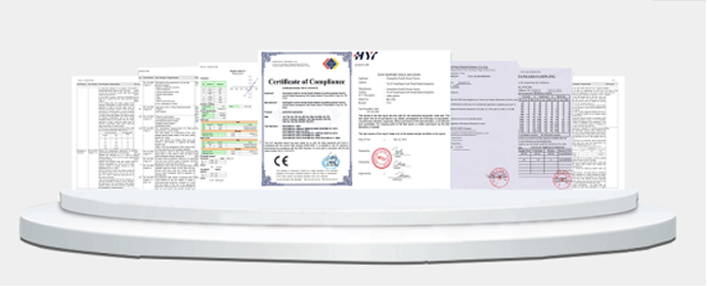 The use of injection molding machine enables mass production and enables high production efficiency.
For polishing, manual-polishing craftwork and high quality sand powder make our spectacles frames can reach a good surface finish for spray painting.
China import and Export Fair Complex
1st.May.2018-5th.May.2018
The 123rd China Import and Export Fair
China import and Export Fair Complex
1st.May.2018-5th.May.2018
The 123rd China Import and Export Fair
No. 1, Yongfu West Road, Sandong Avenue, Huadu District, Guangzhou, Guangdong, China (Mainland)

TEL: 86-20-86973099(DeYue Gu)

EMAIL: info@xqglasses.com