Bike sunglasses is a kind of shades design for cyclists.It has the functions of dustproof,windproof and UV protection.Under different light conditions,you need to choose different lens colors.
1.XQ515A Anti Fog Cycling Sunglasses
Weight:26g
Prescription:Yes
Feature:
1.Lightweight and comfortable
2.Anti fog lenses
3.Spare lens for replacement
4.Eva case included
Injected of polycarbonate material.It is lightweight,comfortable and durable.Anti fog lens is suitable for outdoor riding in winter,other colors spare lens can be replaced according to different light conditions.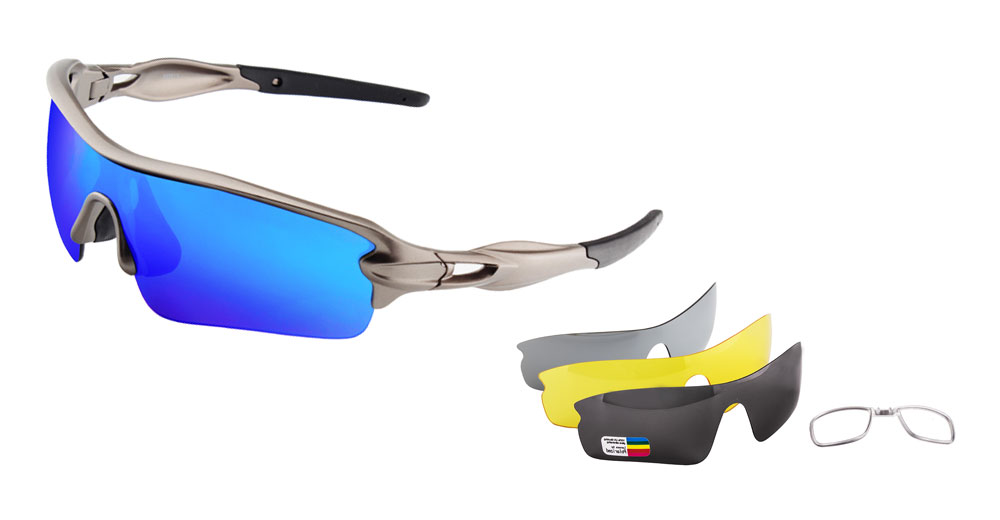 2.XQ509 Bike Riding Sunglasses 100% UV Protection
Weight:34g
Prescription:No
Feature:
Durable polycarbonate frame

Polarized lenses block glare
We sat on them.Then we stepped on them,jumped on them,ran them over with a bike,and threw them at a wall—no damage,not even a scratched lens.Durable frame can resist strong impact.And polarized lens offer 100 percent UVA/UVB protection and cut down on glare well.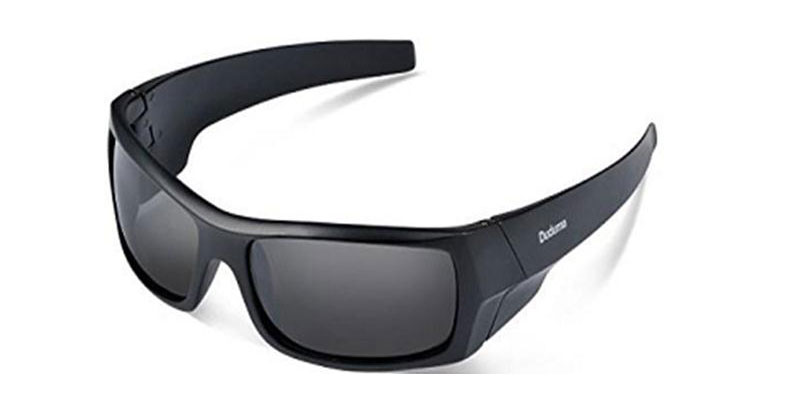 3.XQ502 Blue Mirror Road Bike Sunglasses
Weight:25g
Prescription:No
Feature:
Half frame design reduces the pressure on the face

Adjustable nose pads for all face shapes
XQ502 is a half frame design road bike sunglasses in 2020.The combination of metal and rubber is very attractive.Blue mirror lens has a light transmittance of S3 grade,suitable for outdoor riding in strong light weather.

4.XQ602 Womens Cycling Glasses For Small Face
Weight:28g
Prescription:No
Feature:
It is very suitable for small faced riders

Fully covered temples provide a more comfortable wearing experience
XQ602 is a small size bicycle sunglasses,very suitable for small face riders.Lens and frame colors can be combined in a variety of combinations, stylish and sporty.The rubber covering the temples offer the glasses a stronger grip.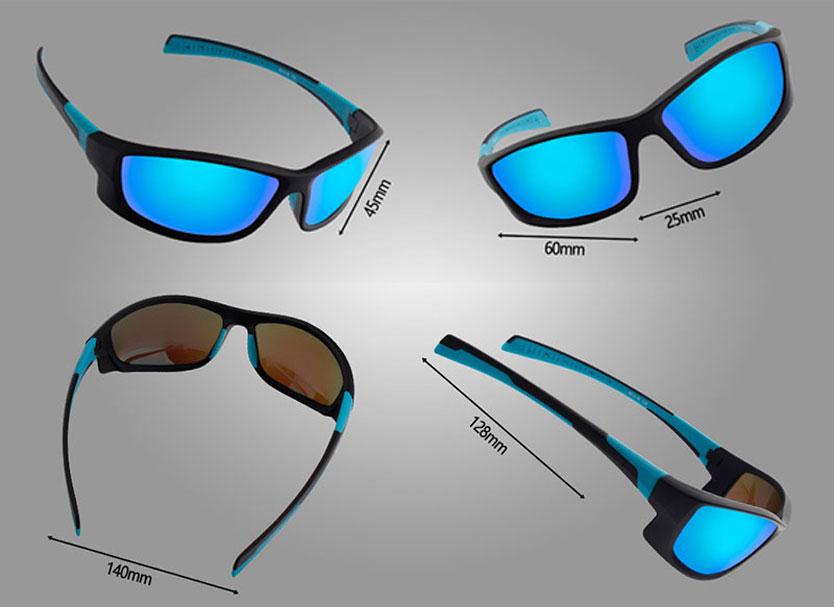 5.XQ490 Oversized Cycling Glasses
Weight;30g
Prescription:Yes
Feature:
Lots of coverage

Will slide off narrow faces

Quick change lens
The best oversized cycling glasses in 2020.Injected of TR90 material.It is light,comfortable and not easily deformed.Lenses made of polycarbonate and coating with mirror color.It looks fashionable and can be replaced quickly.Choosing the color you need if you need to cycling in different weather.