 GUANGZHOU XUNQI OPTICAL GLASSES FACTORY
We value our customers greatly, and are always here to help.
If you have any questions, queries or comments feel free to drop us a line
and we will get back to you as soon as we can.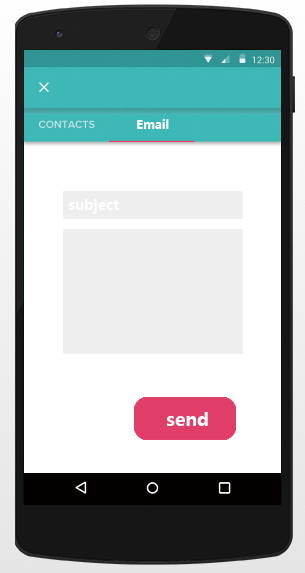 No. 1, Yongfu West Road, Sandong Avenue,
Huadu District, Guangzhou, Guangdong, China (Mainland)
TEL: 86-20-86973099(DeYue Gu)
EMAIL: info@xqglasses.com
Please fill out the quick form and we will be in touch with lightning speed.