DESIGN PRITOTYPE/ODM &OEM
Why Choose Us for ODM&OEM
Guangzhou Xunqi optical glasses factory
is a professional eyewear manufacturer with great reputation among customers.
We always keep a good relationship with many Amazon sellers
and local customersfor our high quality products and good service.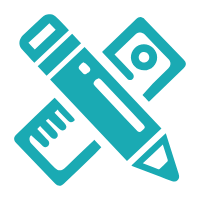 Professional R&D team is dedicated to the design and development of styles suitable
for different populations in Asia and Europe.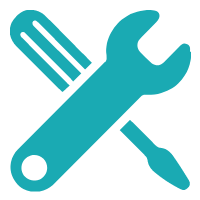 There are professional equipment in the production process.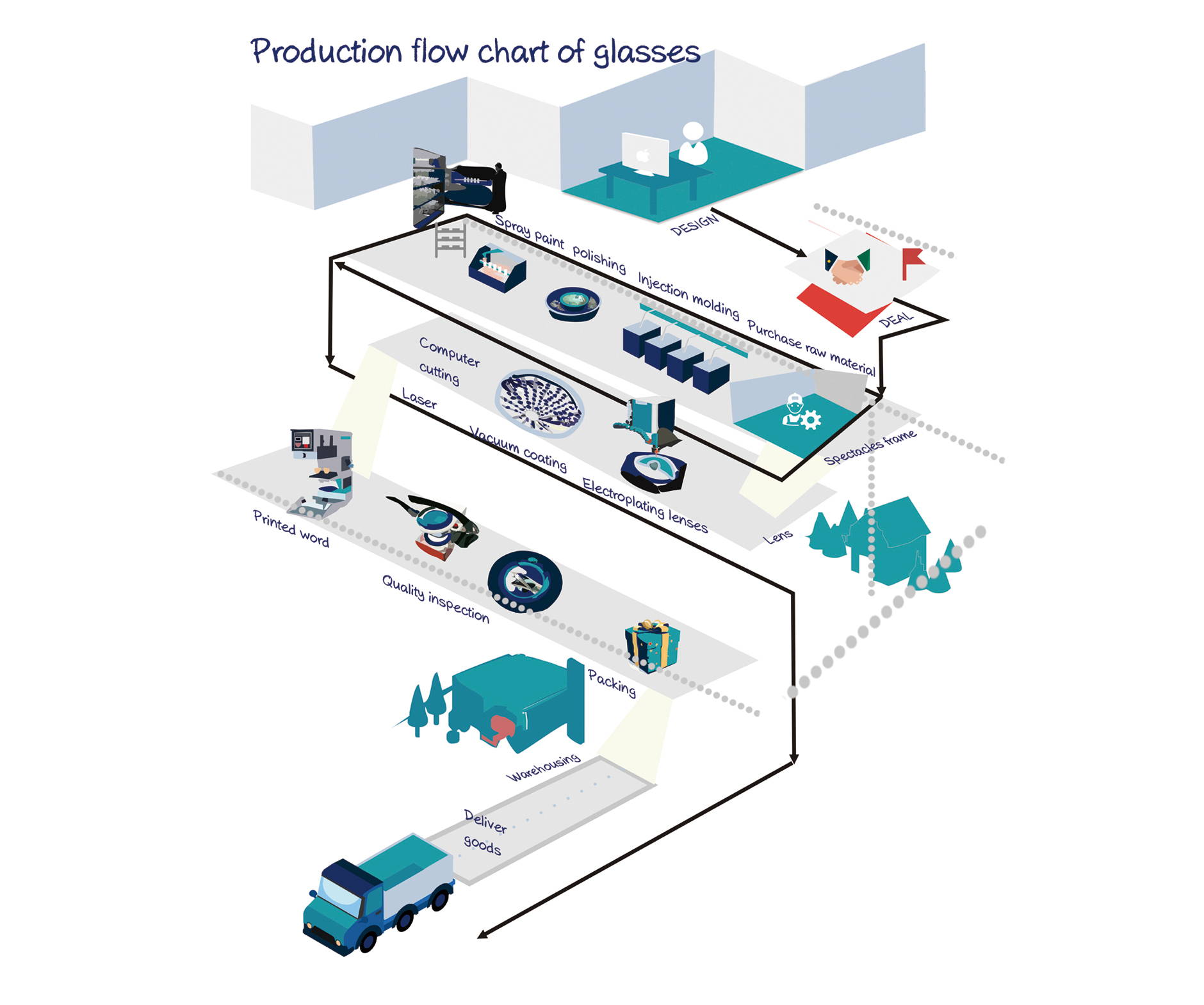 Holding "customer gets success, then we go futher" this business conception,we are professional sunglasesses manufacturer in Guangzhou.
Our products cover sports sunglasses, safety glasses, fashion sunglasses, ski sunglasses, motorcycle goggles, etc.

Injection molding machine
The injection molding process includes the the following 6 steps,
clamping, glue injection, packing, cooling, molding opening and product removal.
The advantages of using injection molding machine are fast working efficiency,
mass production, and fully - automatic operation.
Moreover,it is easy to upgrade products.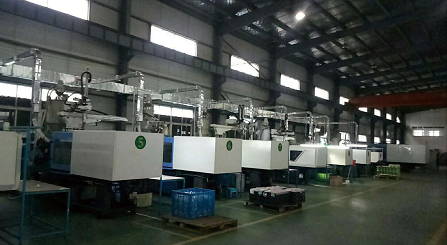 manual-polishing craftwork,
high quality sand powder and high alumina porcelain vibration grinding cleaning

Advantages: makes the spectacles frames can reach a high surface finish degree to
lay a good foundation for spray painting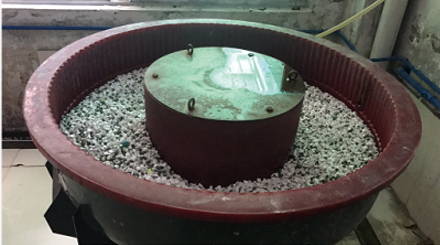 In spray painting process, we use high speed rotary spray gun,
which ensures that the paint can be distributed uniformly and feel well.
Moreover, this method and 3 process can increase adhesive force of paint and prolong its service life.
Besides, all the oil paints we use can reach European's environmental standards.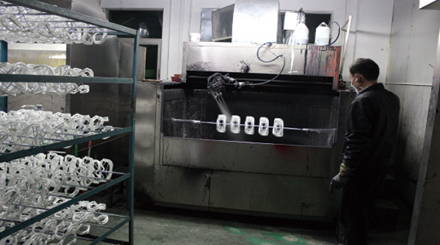 The lens is particularly prone to stains, which stain will destroy the effect of anti-reflection film.
The solution is depositing a top film with anti-oil and water resistance on the anti-reflection film layer, that is, a waterproof film, which is thin enough to optical properties of the anti-reflection film.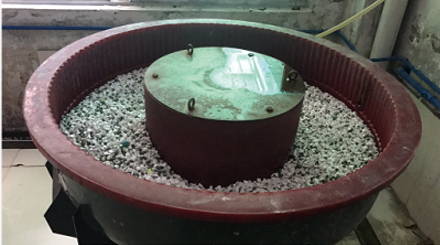 3D drawing technology.
The three-head six-axis car machine uses German accessories and imported car blades.
It can automatically change the tool, drill hole, cut horizontal groove and finish other processes at one time with high efficiency and the edges of final products are smooth.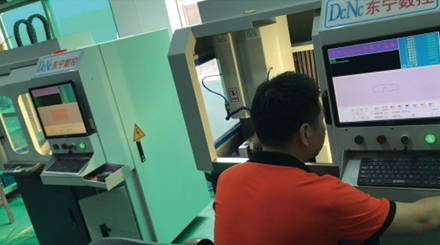 In this process, CNC multi-head printing machine can achieve multicolor printing,
and it can also guarantee the color is bright and unfading.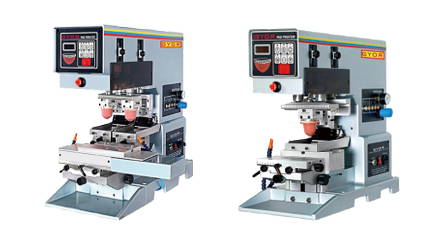 100% inspection machine can check twist point to prevent lenses deformation,
and magnifying glass detection lamp inside can detect any flaw in each sunglasses.
Furthermore, manual detection process will check out whether the leg and frame is match,
or the frame has burr.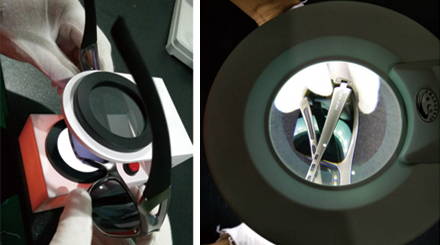 Above all, Xunqi optical glasses factory is a trustworthy partner for you if you have OEM&ODM order.
We are also a certified manufacturer by Alibaba. If you have interest,
you can visit our country or contact us directly, and all your question can be answered quickly.